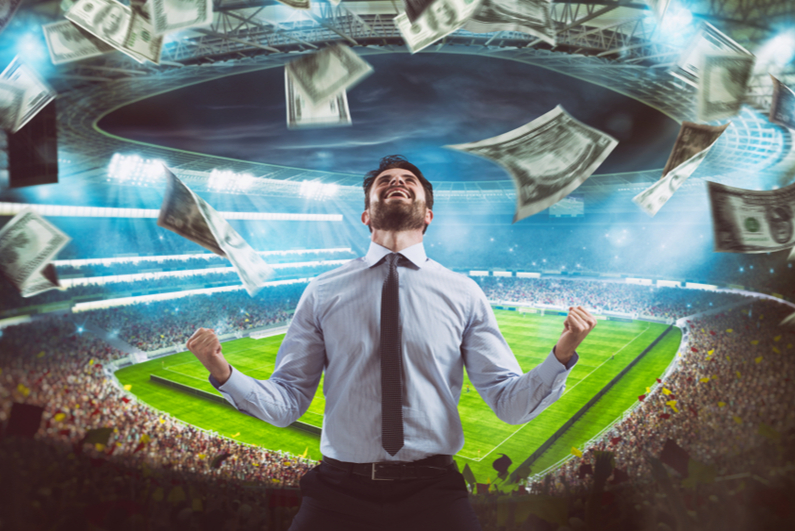 An expensive mistake
A number of bettors in Las Vegas over the weekend discovered an error in the BetMGM sportsbook software that allowed them win significant sums of money. Betting on Korean and Chinese baseball games, the bettors were able to wager on pre-game lines after the games in question had already begun. This significantly boosted their chances of winning.
One of the bets was a ten-leg parlay that resulted in a $137,000 win.
In total, there were about 50 questionable wagers placed early Sunday morning, potentially costing the operator close to a quarter of a million dollars. One of the bets was a ten-leg parlay that resulted in a $137,000 win.
The Nevada Gaming Control Board has launched an investigation into the incident. There is a chance that these bets will be deemed invalid, which would mean that the sportsbook will not have to payout on any bet slips that have not yet been cashed.
There is no indication yet as to how many bettors were involved or were able to cash tickets before the casino discovered the error on Sunday afternoon.
What exactly happened?
Most of the bets were placed at the self-bet kiosks in the Bellagio sportsbook from 1:30am to 3am PST on Sunday morning on Chinese Professional Baseball League and KBO League games.
The games all started at either 1am or 2am. Incorrect start times were logged in the BetMGM software, however, the result of a manual entry error. Thus, the kiosk was accepting pre-game bets even though the action had already started. The four KBO games in question started at 1am and finished shortly before 4am.
BetMGM's head of communications and relations tweeted out an internal image of the $250 bet that turned into a $137,000 win; the picture was subsequently deleted when the error was noticed. This bet had come from the BetMGM app rather than a kiosk, according to ESPN.
Roar Digital, the manager of BetMGM, released a statement, saying: "A trading error was identified this weekend and addressed. We're working with Nevada Gaming authorities on this matter."
Potential outcome
As per state gambling laws, Nevada authorities do not allow a sportsbook to rescind a bet without getting the written approval of the Nevada Gaming Control Board chairperson. These incidents happen every so often in the Las Vegas sportsbooks, but not usually to such a significant extent.
Oftentimes bettors in these situations will have the choice to have their bet refunded and still be able to use the sportsbook or accept the winnings from the bet but be banned from using the sportsbook in the future.
FanDuel experienced a similarly high-profile incident shortly after it first launched its sports betting offering. The sportsbook ended up paying out $138,000 to bettors in September 2018 after a glitch in the system led to inflated odds on certain NFL in-play markets.