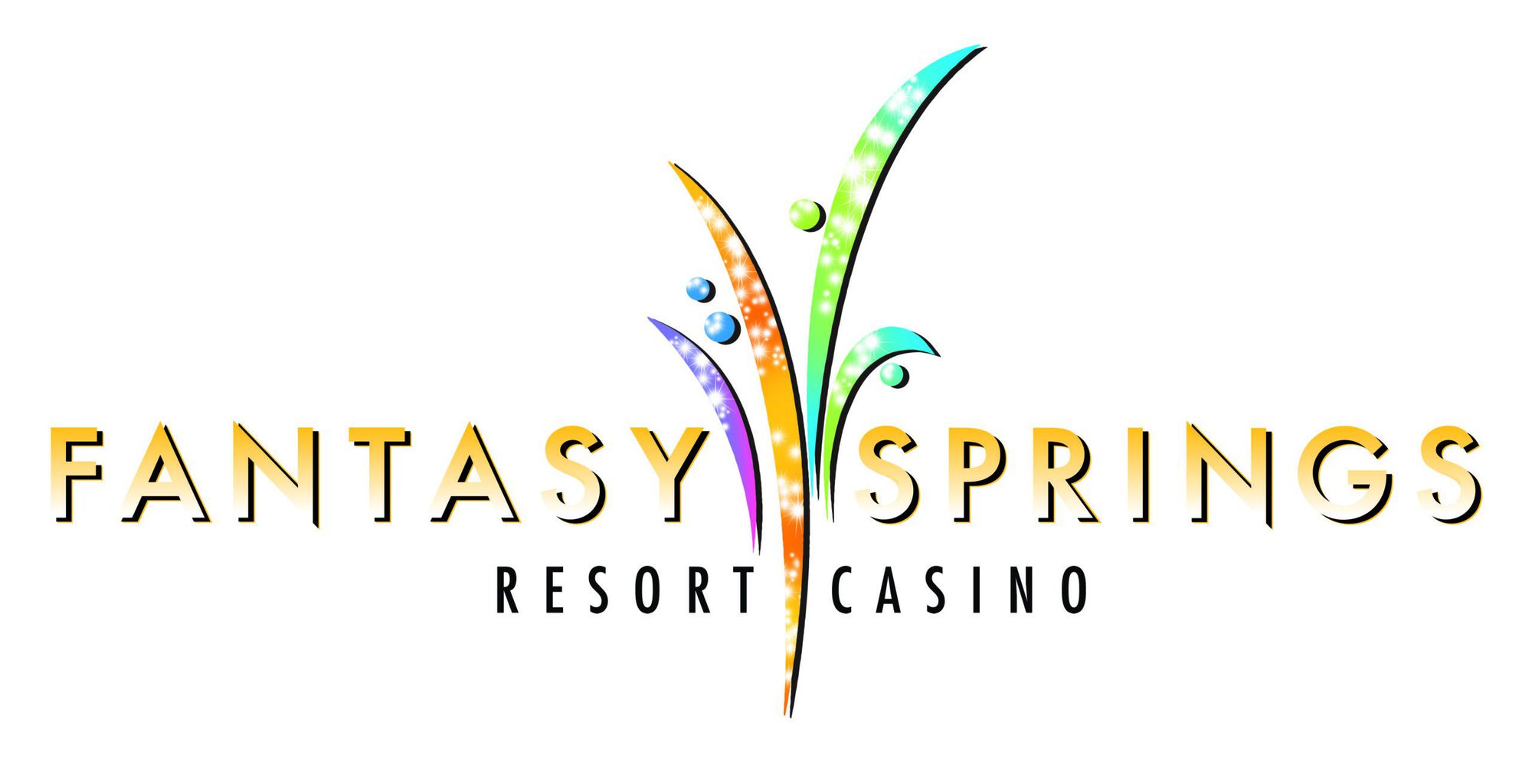 CABAZON BAND OF MISSION INDIANS TO PROVIDE FREE, WEEKLY COVID-19 TESTING TO ALL FANTASY SPRINGS EMPLOYEES
June 18, 2020 – INDIO, CA – As part of the Cabazon Band of Mission Indians' (CBMI) ongoing effort to protect both customers and employees from potential exposure to the coronavirus (COVID-19), Fantasy Springs Resort Casino is implementing weekly testing for all of its employees beginning this Friday, June 19th. Testing will be conducted on property twice a week at no expense to employees, in conjunction with previously instituted proactive measures such as mandatory facemasks and social distancing, daily temperature screenings, and increased cleanings.
"Throughout the reopening process, the health and well-being of our staff and guests has remained our top priority," said Chairman Doug Welmas. "With that in mind, the Tribal Council has continued to monitor recent developments and explore additional methods to bolster our precautionary efforts. By providing regular COVID-19 testing to our more than 1,100 employees, we're putting their health and that of the community first, while offering our guests peace of mind."
To facilitate the testing, CBMI has contracted with Brio Clinical laboratory services of Ontario, which counts former Los Angles Lakers power forward A.C. Green as an advisory board member.
"I've spent most of my life taking preventative steps as an athlete to become a world champion, an All-Star and the NBA's ironman," said Green, who holds the NBA record for the most consecutive games played with 1,192. That's why it's so important to provide this preventative service and we're happy to help."
CBMI will continue to refine its COVID-19 prevention efforts as medical experts and government entities provide new information. To learn more, visitwww.FantasySpringsResort.com.
…
Fantasy Springs Resort Casino is a privately operated business of the Cabazon Band of Mission Indians. For more information, call toll free (800)827-2946 or visit www.FantasySpringsResort.com. Follow Fantasy Springs on Facebook and on Twitter @fantasysprings.