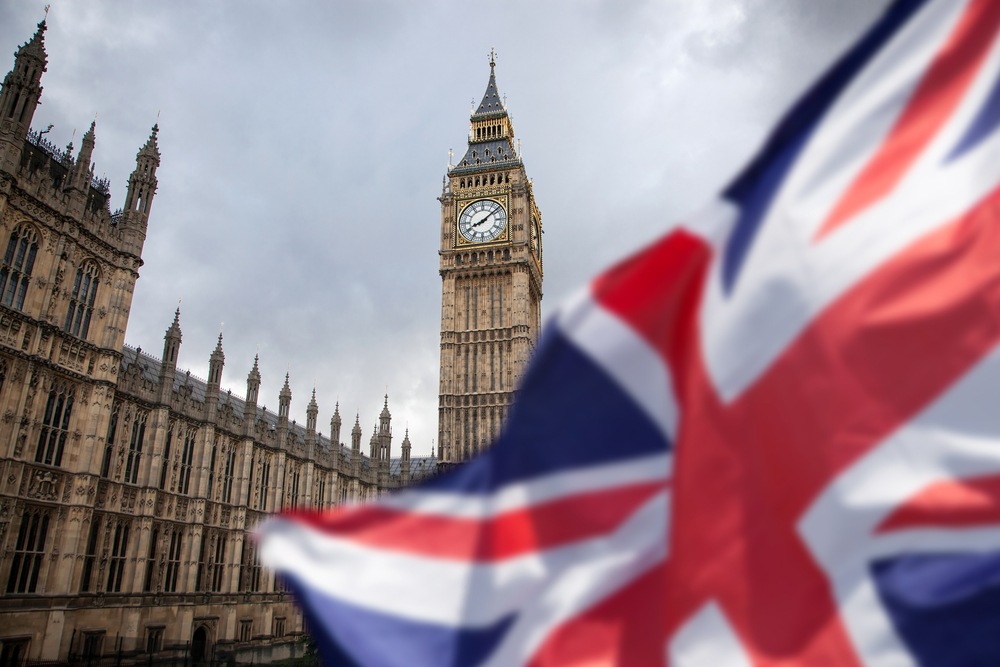 Report makes 66 recommendations
The House of Lords Select Committee on the Social and Economic Impact of the Gambling Industry has called for urgent reforms to UK gambling regulation in a 194-page report tabling 66 recommendations.
Pronouncing the current UK gambling legislation "lax", the Chair of the Committee, Lord Grade of Yarmouth, said urgent action was required by the UK government to introduce "a more robust and focussed regime" to tackle gambling-related harm.
demanded that the government impose a mandatory levy on the industry
The committee said gambling addiction is a health problem that should be treated by the National Health Service (NHS) and paid for by gambling industry profits. It also demanded that the government impose a mandatory levy on the industry and that products be tested for their addictiveness and taxed accordingly.
Sports and underage betting blitzed
Sports is high on the Lords' agenda. Recommendations include ditching outdoor and in-stadium gambling advertising, plus halting bet-to-view live streaming of games. All gambling-related branding of sports teams' gear should also be banned immediately, with non-Premier League clubs following suit in 2023, the report urges.
gambling-related branding of sports teams' gear should also be banned immediately
Gambling among underage children came under the spotlight. In a 23-page section dealing with children and gambling, the Committee advises raising the age eligibility of National Lottery entrants from 16 to 18. It also wants the minimum age for online gambling to be raised to 18.
Loot boxes join the suggested reforms. Simone Vibert, Senior Policy and Public Affairs Analyst from the Children's Commissioner's Office, stated that in research, children themselves described buying loot boxes as a form of gambling, without being prompted.
loot boxes as a form of gambling
"[Loot boxes] have immense value to the children who are spending money to get them," said Vibert, citing peer pressure and bullying as some instigating factors. "That is where we feel the Gambling Act is not working in the way it should in the modern world," she added.
Instant response from BGC
The UK's Betting and Gaming Council (BGC) was quick to reply, pointing out that 50% of its members' bets are taken on sport, with the revenue returning to sport through media rights, advertising, and sponsorship.
While the BGC acknowledged that all gambling should be restricted to adults only, it also fired off a warning about illicit operators. "It is also vital that action is taken against black market operators who do not adhere to our safeguards and checks, and it is important that any changes to regulations do not simply drive gamblers into the arms of unscrupulous individuals," the BGC concluded in its statement.
Report's censure no surprise
The pressure to reform the UK's Gambling Act 2005 has been building for some time. In April 2020, the parliamentary All Party Betting and Gaming Group announced it would conduct is own review of the Act. In June, a bipartisan parliamentary group called for all gambling advertising to be stopped.
As recently as June 29, a House of Commons committee published a highly critical report, in which it criticized the gaming council and the government for "failing problem gamblers".