Melco Resorts and Entertainment is already in a little bit of financial difficulty, and things are getting worse the longer it is forced to keep its casinos closed. Macau has already allowed gambling to resume, but continued border closures, which are only just now beginning to be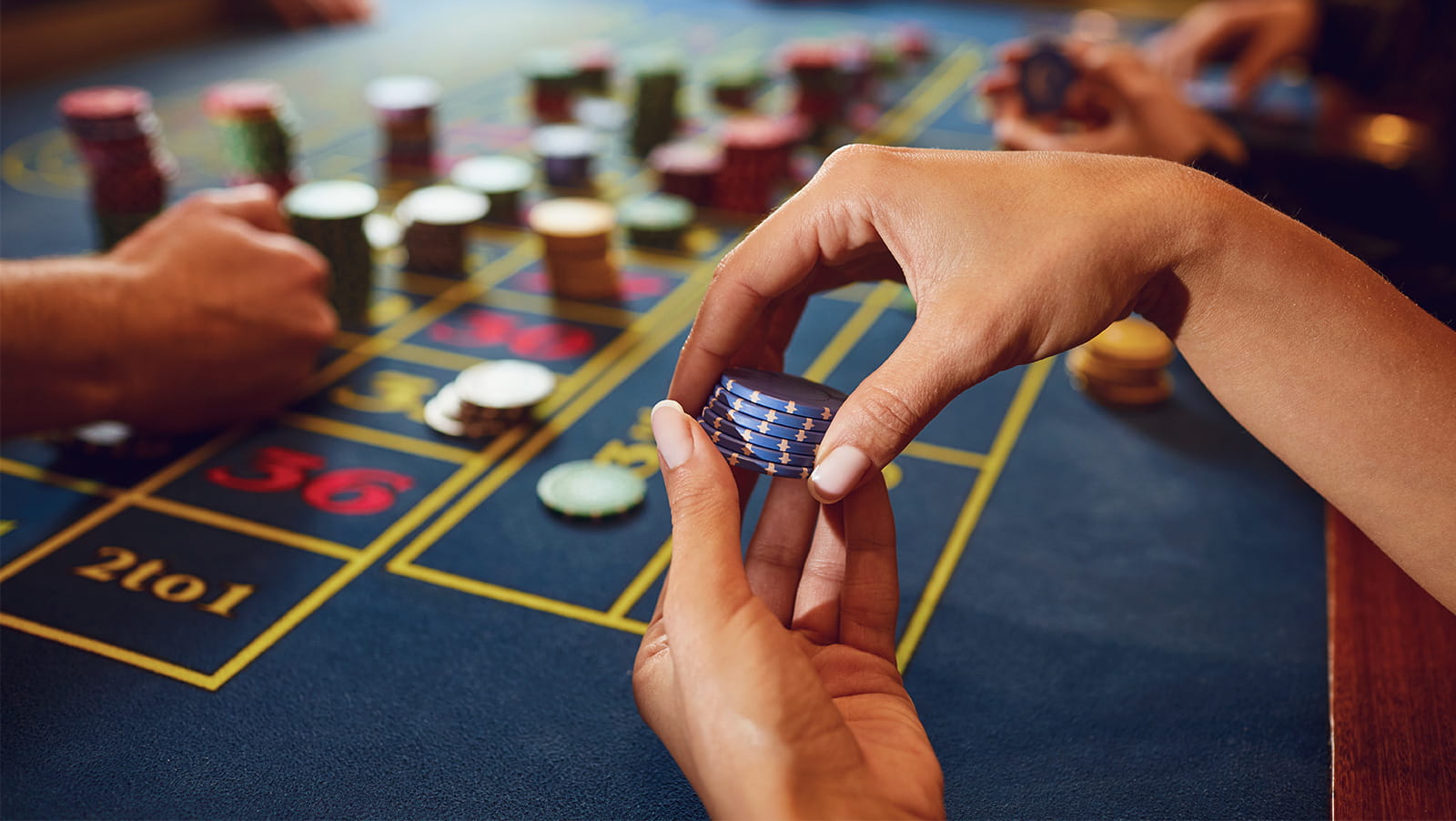 lifted, have kept patrons away. In Cyprus, where Melco has a handful of properties, Melco can now only watch as other businesses begin their commercial activity. While the country's government has decided to allow some economic endeavors to get cranking as of today, this doesn't include casinos and movie theaters. These segments are still on lockdown, and more than likely won't be able to resume operations until the middle of July. Hopefully, that won't be too late for Melco.
Cypriots will be able to take to the streets, on a limited basis, starting today. Further independence will be given on May 21, as long as the country doesn't witness any coronavirus relapse. Construction companies and retailers – but not shopping malls – are now able to restart their activity, with the malls joining airports and hotels in the next relaunch phase. That is currently scheduled to take place on June 9.
In a joint partnership with Cyprus Phassouri (Zakaki) Ltd., Melco runs the C2 (Cyprus Casinos) brand through ICR Cyprus Holdings Ltd. There are now four satellite casinos operating under the brand in Cyprus, as well as a temporary casino in Limassol. All five venues saw their gaming floors go dark on March 16 for what was going to be just a month before the government extended the lockdown until the end of April.
Now that Melco won't be able to get started until the middle of July, more questions may arise over the company's financial stability. The company just sold off its stake in Crown Resorts, taking a huge loss in the process. Having purchased just under 10% of the company less than a year ago at $8.50 a share, Melco sold its stake last week to The Blackstone Group for $5.31 a share. At the same time, several key executives have vacated their position, and Melco chairman and CEO Lawrence Ho has agreed to work for free until the end of the year.
With a little bit of gambler's luck, Melco won't have to suffer for much longer. If Cypriots are willing to follow the government's restrictions and COVID-19 continues to disappear, shutdown orders could be lifted sooner. However, if they choose to ignore the orders and the virus finds renewed strength, any shutdown order could be extended, which would prove to be a huge problem for Melco.