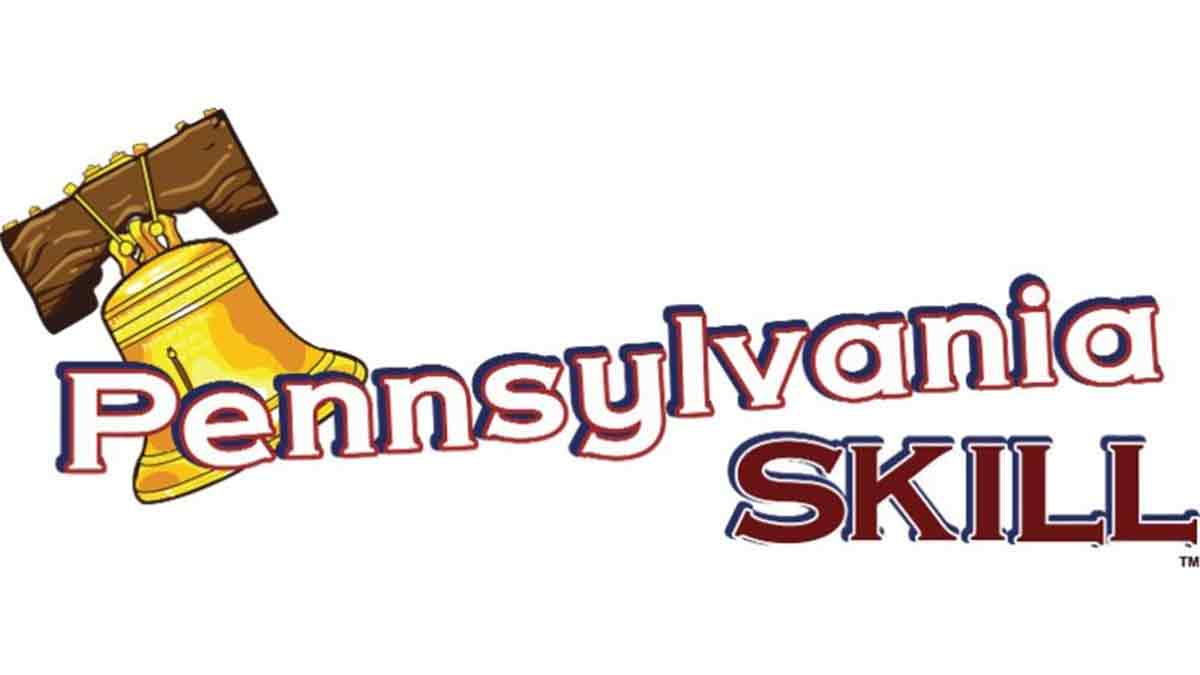 Published on June 25, 2020 8:15 am
Update on June 24, 2020 5:30 pm
Pennsylvanian seems to be poised to go through yet another major gambling overhaul. This is thanks to a recent proposal by the state's Senate which intends to introduce even more sweeping changes to the gaming market. Most notably, the proposal is pushing for the legalization of slot-like gaming terminals which will be situated in a […]
Pennsylvanian seems to be poised to go through yet another major gambling overhaul. This is thanks to a recent proposal by the state's Senate which intends to introduce even more sweeping changes to the gaming market. Most notably, the proposal is pushing for the legalization of slot-like gaming terminals which will be situated in a plethora of social spaces across the Keystone State. This includes bars, restaurants, liquor stores, and even social clubs.
It has been about three years since the last major gambling legislation came into effect in Pennsylvania and the fact that they are considering more gambling may imply that things have been going quite well. Needless to say, the coronavirus pandemic had a huge impact on the state's gambling industry but there has been a lot of optimism thanks to the rather impressive revenue statistics that the PGCB has been releasing.
The so-called 'video gaming terminals' otherwise referred to as 'games of skill' have been very controversial. Lots of stakeholders in the gambling industry have pointed out that they are unregulated and therefore are unfairly competing with the regulated games that they resemble. There have been calls to have them banned but it seems that the Senate has a totally different thing in mind.
"We're trying to bring in to the light of day, gaming, that's going on that's unregulated currently. They're completely unregulated and completely unsupervised, even though they have signs that say you have to be over 21. No one is regulating or watching."

Majority leader Sen. Jake Corman (R-Centre).
For the lawmaker, this is a great opportunity to tap into an activity that is already deeply rooted in the state owing to how wide-spread the machines are.
Pace-O-Matic Partners Up with 'Allies'
Perhaps the most notable name in the skill games saga is Pace-O-Matic, the company that manufactures the machines. It has been facing a lot of opposition and backlash for developing and distributing the machines. The proposed legislation, as it turns out, is even more bad news for the company.
It has also recently partnered with some of Pennsylvania's retail casino operators in a bid to oppose the proposal to bring the video game terminals under state regulations. As it stands, the machines can only operate at truck stops.
The retail casino operators have been seeking the ban of the skill gaming machines but the proposal brings forth a conflict of interest as it will imply even more competition. This is a very interesting dynamic and for now, we will have to wait and see what happens since the proposal is still in its very nascent stages.