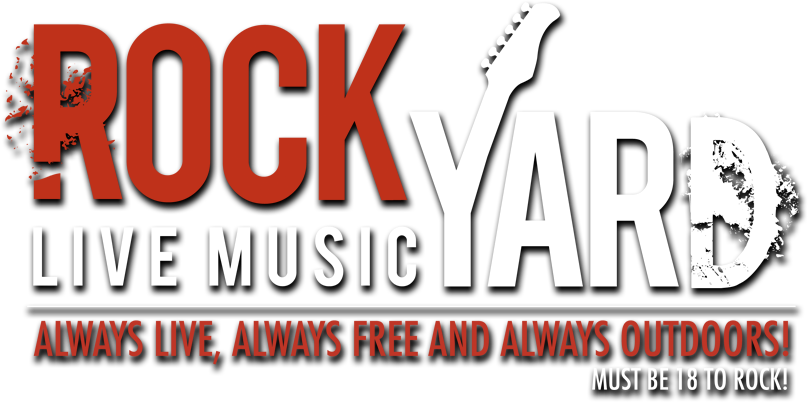 The Rock Yard outdoor concert stage is an amphitheater-style area featuring two side-by-side stages holding audiences of more than 3,000 passionate music fans. The Rock Yard runs from Spring to Fall from and is always live, always free, and always outdoors. New beer and drink specials (often themed to the bands performing on stage) are offered weekly. Guests must be 18 and older to rock. Runs from 7:30pm to midnight.
Madame Ozz
(Ozzy Osbourne Tribute) with Moon Colony
July 4
Styxology
(Styx Tribute) with Pulp Vixen
July 10 (Fri)
Desperado
(EaglesTribute) with Weekend Warriors
July 11
Generation Idol
(Billy IdolTribute) with Sonic Boom
July 17 (Fri)
Hollywood U2
(U2 Tribute) with One Less Monkey
July 18
Wild Child
(Doors Tribute) with Hollywood Blonde
July 24 (Fri)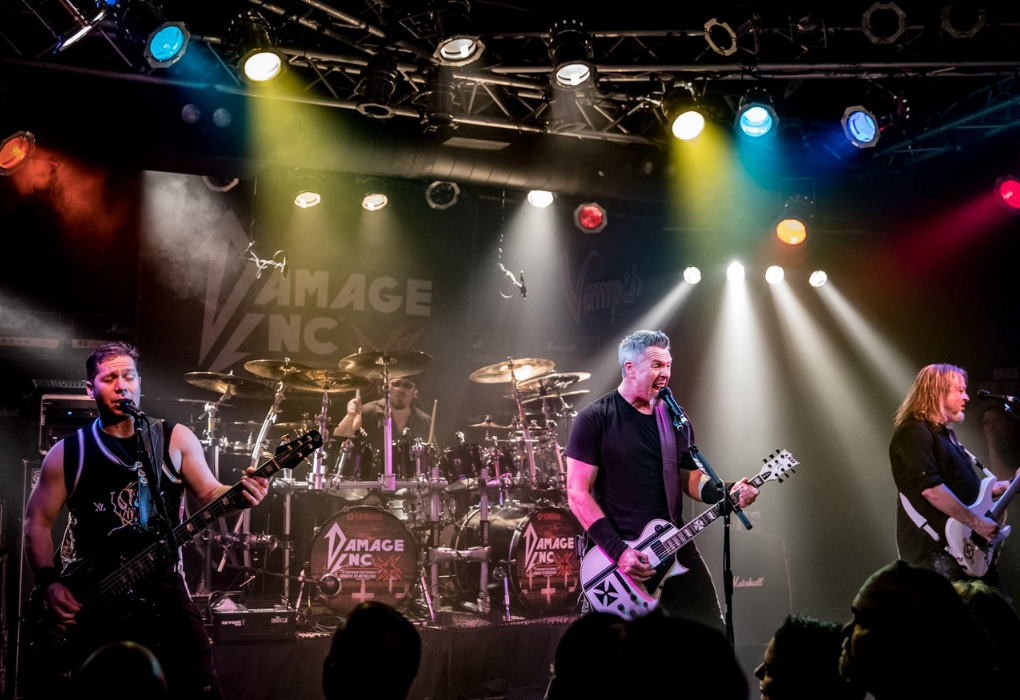 Damage Inc.
(Metallica Tribute) with Almost Famous
July 25
Three Lock Box
(Sammy Hagar Tribute) with Midnight Ride
July 31 (Fri)
Simple Man
(Lynyrd Skynyrd Tribute) with Revolver
August 1