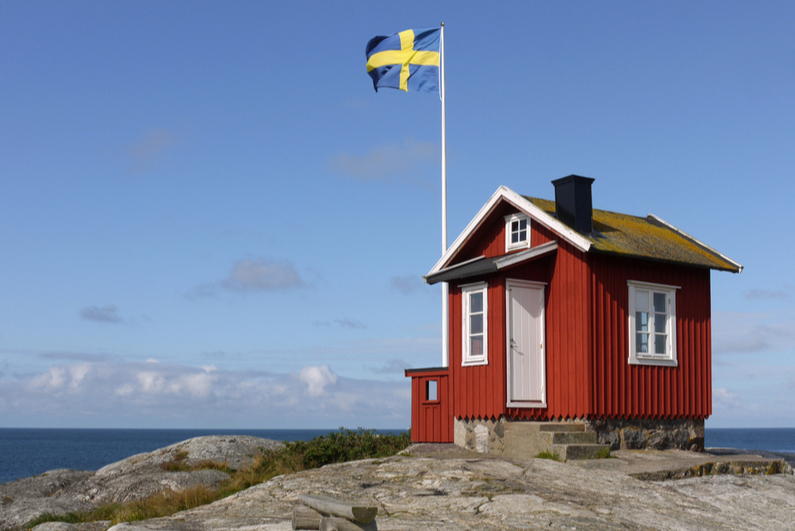 Failure to meet requirements
Swedish Gambling Authority Spelinspektionen has found that many licensed operators in Sweden have failed to develop comprehensive player protection plans. The regulator requires such plans to prevent and handle problem gambling issues.
ten license holders failed to meet the requirements set forth in the Swedish Gaming Act
Spelinspektionen conducted a survey on duty of care plans submitted by Swedish gaming operators. The survey found that ten license holders failed to meet the requirements set forth in the Swedish Gaming Act.
Player protection plans come up short
The Swedish Gaming Act took effect on January 1, 2019. Per the Act, license holders must meet duty of care requirements to protect players from excessive gambling. Operators must help such players to reduce gameplay.
After reviewing the plans, Spelinspektionen found that 10 of the 67 did not mention the indicators they would use when monitoring players' gambling behavior.
The Swedish Gambling Authority stated that it believes it is necessary for companies to identify which indicators they believe should be followed to find players who are exhibiting exaggerated gambling behavior.
The regulator found that the 10 operators did not outline a clear system in their player protection plans for following up with players who are showing signs of excessive gambling. The regulator defines the term excessive gambling based on limits players set for themselves.
At-risk players
The survey found that almost all companies' action plans showed that increasing a player's deposit limit indicated an increased risk in excessive gambling. Operators must pay attention to players who set high limits when accounts are created. Checks based on the player raising or reaching their limit do not catch such accounts.
Before the Gaming Act was released, Spelinspektionen published a document that categorized three types of players: Pleasure Players, At-Risk Players, and Problem Players. The regulator told operators that at-risk players must:
be referred to information intended to counteract risky gambling."
Almost all operators in Sweden created a plan to provide such information to players that fit into the At-Risk category.
Reducing levels of gameplay
The 10 license holders who did not meet player protection plan requirements also fell short in reducing the levels of play among excessive gamblers. In these instances, the operators did not provide information regarding restrictions.
Some license holders only applied restrictions if players reported that they had a gambling problem and asked for limits on their accounts.
Controversial online gambling restrictions
The results of the survey come at a time when Spelinspektionen and license holders are facing new controversial online gambling restrictions approved by the Swedish government. The restrictions include imposing a weekly deposit ceiling of SEK5,000 ($539.43) per player for online gambling.
On top of these restrictions, online operators must cap bonuses at SEK100 ($10.79). The new measures go into effect on July 2 and expire at the end of the year.
Citing the pandemic as a cause of problem gambling, the government has also provided the Public Health Agency with a sizeable grant to research the issue.
Player protection problems in the UK
Outside of Sweden, player protection issues are reportedly surfacing in the United Kingdom. The House of Commons Public Accounts Committee (PAC) recently published a report claiming that the UK government and gambling regulators have failed to protect problem gamblers.
In the report, the UK Gambling Commission and the Department for Digital, Culture, Media and Sport were accused of having a weak understanding of the gambling harm and how to fight addiction.
The PAC is calling for an urgent review of the Gambling Act of 2005, which it considers outdated in today's digital environment.